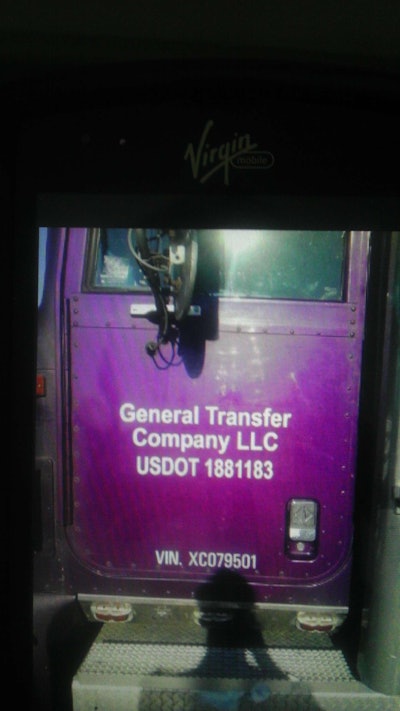 Larry Nicolaus
Nominated by Kristen Nicolaus, daughter
I wish to nominate a very special trucker in my life, my dad. He has been an inspiration to me my whole life, proving that if you work hard you can get anywhere you want to in life.
He accepted his first trucking position the day I was born, some 23 years ago. Realizing he had two children and a wife to support, he started driving for a commercial trucking company.
As his hard work ethic became apparent, they eventually offered him a management position. He ended up turning that down, stating that driving was where his heart lied. What a powerful lesson that taught me! Do what you love no matter the offers life presents.
Many years pass and my dad gets the gumption to strike out on his own. He draws up a business plan and presents the idea to me, inquiring if i'd like to be his dispatcher. I readily accept, not knowing anything about the trucking industry, but giving it a go because it's a chance to work with my father.
Now we are an unstoppable father daughter trucking team!