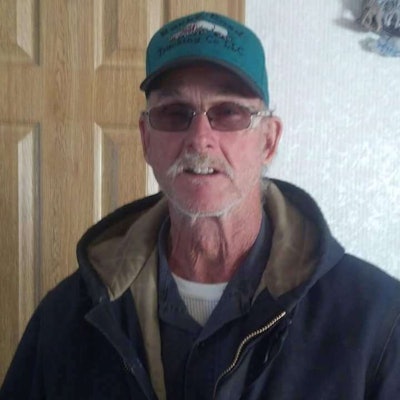 Robert Pehringer
Nominated by Linda Pehringer, Wife
Robert has dedicated his life to trucking for the past 25 years. He has supported his family, trying to juggle the life of a driver with family life. He goes above and beyond every single day. Working endlessly to be the best he can be.
If he is not driving, he is on his phone making sure everything runs smoothly. His commitment and dedication to trucking makes him the great man that he is. I have so much respect for all that he does.
To me he is the most amazing trucker there is, and that is why I love him so much.