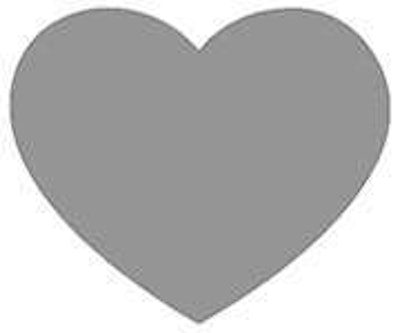 Harry Stephenson
Nominated by Iva Stephenson, wife
We meet 20 years ago when I was his dispatcher. Since then he has taken me all over the USA in a truck and we fell in love more and more. He accepted my three children as his own even though were grown with children of their own. When you ask him he will gladly tell anyone who will listen about his grandchildren.
Harry has taken care of me through a heart attack and when I started to have seizures he took care of me by helping me handle the depression that caused me. When my sister passed away he helped me overcome not wanting to live without her by making sure I took all my medications and reminding me of our children.grandchildren,and great grandchildren.
He has driven a truck for almost 35 years and is very professional, Harry taught me what happens on the other side of trucking other than what goes on in the office. I learned to tarp and tie down loads with Harry's help things all dispatchers should learn.