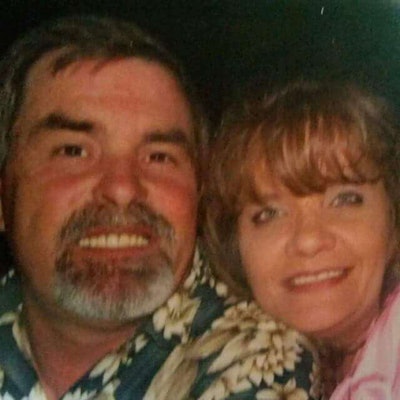 charles williamson
Nominated by Barbara Williamson, Wife
I have the most amazing hubby. He loves what he does but when he is home he wants to be home with me; very caring and loving.
He is the step-father to my children, one with cystic fibrosis, my youngest son who was in motorcycle accident. My hubby stood beside me not behind me because they're not his kids.
My oldest had a heart attack at 24. My husband was still there to do whatever.
And, he is like that with anyone.
You will never hear him say a harsh word about anyone. Never raises his voice. He is just amazing to me.
I love my hunny bunny.