Mark Alexander
Nominated by Patricia Kay Alexander, Wife and proud of it!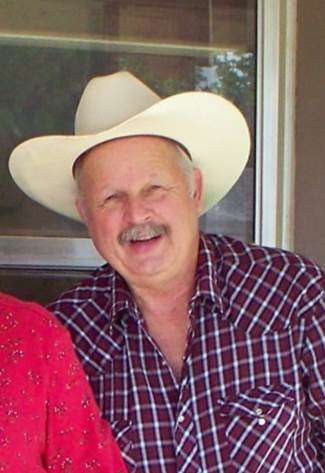 Mark an I knew one another as toddlers and when he came back into my life in 2011, he was an answer to my prayers. He is the most loving, caring individual that I've ever known.
He's been driving for 43 years, accident free, and I always feel blessed when he walks through that door. He helped me take care of my father until he died at 99 in 2014 and he continues to take care of me every day. He never misses a chance to tell me he loves me and he never lets a day pass without making me laugh.
I love him with all my heart and soul — or as we tell each other, "I love you to the moon and back". God truly blessed me when he brought Mark back to me and I thank Him every day for the best blessing ever! I don't know what I'd do without him. He makes every day Valentine's Day for me!