Lee York
Nominated by Debra York, Wife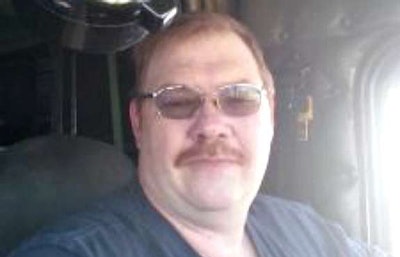 Lee is my best friend, and he works hard for his family. He helps people out when they need it, and will lend a helping hand to any other trucker out on the road. He puts his heart and soul in his career. He loves his family, children and grandchildren .
I am SO blessed to have such a wonderful, thoughtful, hard working husband. God has given me my soul mate . I will stand beside him through anything and everything and be proud to ..
Anyone that meets my husband knows he is a caring person … Thank you God!