Kendall Allen Claxton
Nominated by Erika Gaeta, Fiancé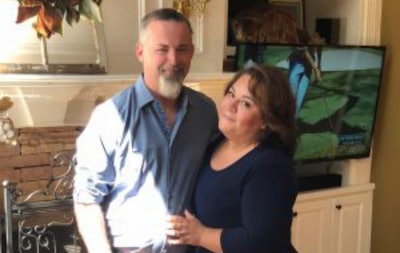 He's a very humble, responsible, honest and most of all, hard-working man. He loves his job and always puts every effort in it every day to make it better than the day before. He is an amazing father and partner. He always puts us, his family, first and promises to always be safe on the road for us and everyone else. I know being a truck driver is not an easy job they don't get the respect they deserve but he always makes the best out of it. We love our Kendall A. Claxton. He is our favorite truck driver and we are blessed to have him. I thank God every day for him ask him to bless him and every truck driver out there.