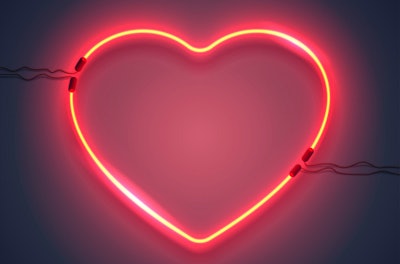 Their reasons may differ, but these folks all have a trucker they luv.
Tina Jones-Greenfield wrote of her trucker husband Jason: "He came into our lives when we needed him the most. Been through hell together and still going strong after 19 years." She said he works hard so she can stay home with their two special needs sons.
Becky Jirka said this about her truck-driving friend Susan Misek: "She also follows CDL rules of the road and makes sure she is aware of everyone around her truck while driving to be a safe driver."
And Eugene Hunt got right to the point about his wife Christy Morgan: "She is a hard worker and she gives up a lot for her family. She will outrun 90 percent of the drivers on the road today."
We'll be posting more well-luved truckers shortly. And, we'll be buying lunch for some of them too.
Read about all the truckers folks have told us about on our i Luv My Trucker! page and tell us about the truck you luv at