Crete Carrier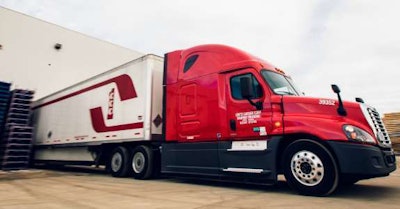 and Shaffer Trucking are giving their national over-the-road drivers a one-cent per practical mile raise in 2017, Crete announced recently.
The raise will take effect Jan. 1. Some regional and dedicated fleets will also receive a pay boost, Crete says.
Crete cites higher demand from customers and more miles for drivers as the main reasons behind the pay increase. The company says miles have been increasing month-over-month and year-over-year during the last four months. Crete and Shaffer both expect demand to continue throughout 2017.
"This pay increase is just one way we are investing in our most valuable resource," says Tonn Ostergard, president and CEO of Crete Carrier.