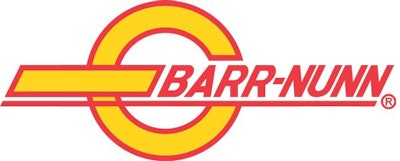 Barr-Nunn Transportation, a dry van truckload carrier operating about 550 tractors and about 1,860 trailers, has created new solo fleets and increased driver pay.
The carrier's drivers in the Northeast, Ohio, and parts of Indiana and Kentucky now have two options for home time. Drivers can be home every weekend for two days and earn a maximum starting pay of 60 cents per practical mile or drivers can be home every other weekend for three days and earn a maximum starting pay of 61 cents per practical mile.
Barr-Nunn also offers an OTR-18 North fleet for those drivers living in West Virginia, Detroit, and parts of Indiana, Wisconsin, and Iowa. These drivers are home every 18 days for four full days and can earn a top starting rate of 62 cents per practical mile to start.
All company drivers also receive CSA Safety Bonuses of $725 or $550 every 90 days.