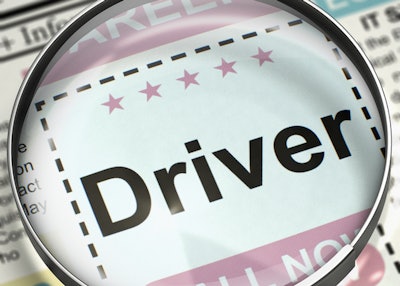 Susquehanna County Career and Technology Center in Springville, Pennsylvania anticipates it will launch its new CDL program in September.
A need for drivers in the local area motivated the creation of the new CDL program, according to Gary Fenton, the center's special projects coordinator.
"Local companies approached our institution because there is such a need for Class A and Class B drivers," Fenton said.
The CDL program is open to anyone 18 years old and over. Each class can accommodate 12-15 students. The program cost is $6,000 and it will run for six weeks, or 150 hours.