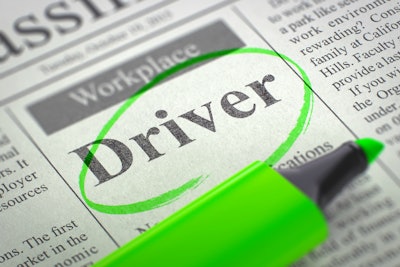 Grand Rapids Community College is helping veterans acquire a Class A CDL license with help from a $79,567 Department of Transportation grant. The goal is to connect veterans with CDL training so that they can fill needed public works positions.
The first training group will start in December with eight individuals. The next round will start at the end of January 2020. Each trainee pays $825 for the class which covers a physical, class materials, a background check, test fees, tuition, and other associated costs.
"Our focus is individuals getting CDL A licenses, with an additional focus on public works and road commission trucks/trailers," said Julie Parks, the college's executive director of workforce training.
The college is located in Grand Rapids, Michigan in the western part of the state.
Sussex County Community College in Newton, New Jersey has begun offering a CDL training course courtesy of a new partnership with 160 Driving Academy.
The four-week course will meet five days a week from 8 a.m. to 4:30 p.m. local time. Class sizes vary based on demand with a minimum of one participant.