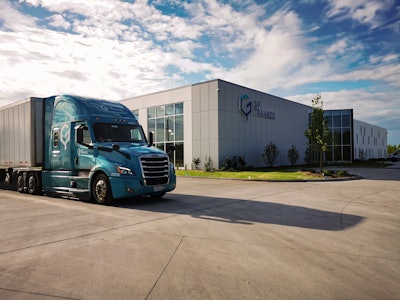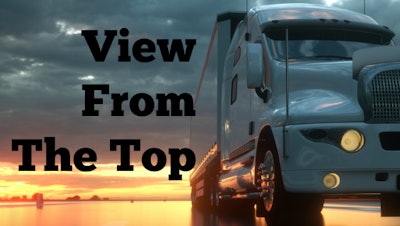 Editor's Note: Welcome to View From the Top, a new series for Truckers News. In each feature, we'll talk with one of trucking's leaders about how their company and the industry are dealing with the unprecedented challenges and changes wrought by the COVID-19 coronavirus outbreak.
On April 15, as some trucking companies struggled with losing freight because of the COVID-19 coronavirus pandemic, one northern Illinois carrier showed just what it means to be truly "essential" these days.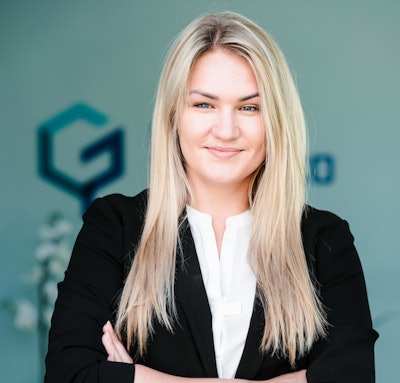 That was the day an Antonov AN-124 cargo plane landed at Chicago Rockford International Airport, delivering 600,000 pounds of much-needed medical supplies from Malaysia. During the next three days, truckers from GP Transco lined up on the airport tarmac and hauled away the massive cargo plane's contents, delivering the supplies throughout the Midwest.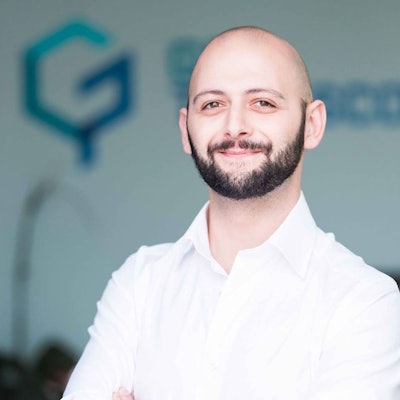 While that may be one of the more dramatic deliveries for the company, it does illustrate that GP Transco did much more than simply hang on for the past three-plus months. Two of its executives — VP of Human Resources and Safety Marija Jamontas and VP of Marketing and Strategic Business Development Sergey Bort — talk in this edition of the Truckers News Podcast about how the company continued to meet the goals set much earlier in the year.
In addition, GP Transco remained full-speed-ahead on opening its new headquarters building and maintenance facility people will return to when they stop working from home. And, GP Transco remain s on track to fill all 108 new Cascadias they have waiting for drivers.