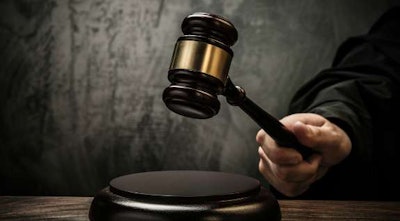 More than 40,000 truck drivers are eligible for at least a $100 payout from Prime, Inc., as part of its settlement over driver misclassification and other wage claims.
A court approved the Springfield, Missouri-based fleet's proposed $28 million settlement that was announced in July. Though that translates to an average of $700 per class member, payouts will be awarded based on tenure at the company and type of employment, so some drivers are likely to receive more than that average, and others less. All class members will receive at least $100.
The settlement covers all drivers who were trained at Prime, Inc., or worked at the fleet as a company driver or independent contractor between October 2012 and May 2020. Class members must file their claim by Dec. 7, and a court hearing will be held in January to approve the final settlement and the class. Drivers can visit primetrucksettlement.com to file their claims. Notices of claim eligibility were sent to class members Oct. 5, according to attorneys handling the settlement.
The payout stems from two cases, Oliveira v. New Prime and Hayworth v. New Prime, which have been combined into one case to settle both lawsuits. Oliveira, a leased-operator who claims he was misclassified as an independent contractor, forced a procedural matter in his case — whether truck drivers are bound by arbitration clauses — all the way to the U.S. Supreme Court in late 2018. The court ultimately ruled in his favor in February 2019.