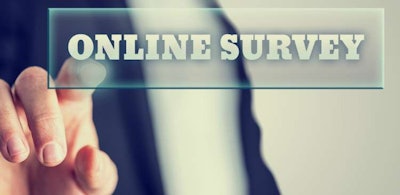 Deciding on whether to apply for a job means taking a variety of issues into account.
Pay.
Equipment.
Rider policy.
Whether you can take a pet along.
Any number of considerations.
Take our brief survey on driver benefits, and you can enter a drawing to receive a $100 Amazon gift card.