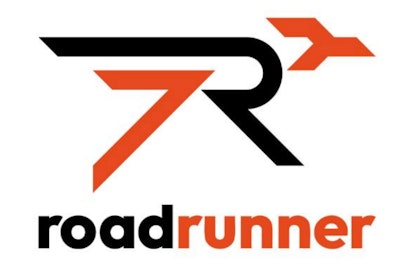 Roadrunner, a nationwide less-than-truckload carrier specializing in long-haul metro-to-metro shipping, recently announced several driver incentives, including a pay increase for the second time in 2022. The new compensation and incentive structure became effective March 14.
Roadrunner's driver pay and incentive upgrades include:
Teams now earn a bonus of 20 cents per mile
Increased network minimum pay by 4 cents per mile
Increased deadhead rates by 25 cents per mile (plus fuel surcharge)
Increased fuel discount at preferred fuel partners by 10 cents per gallon
"We are thrilled to announce these new driver incentives. As Roadrunner wins, our team wins, and that is why our drivers deserve this," said Frank Hurst, president of Roadrunner. "Roadrunner is focused on increasing driver compensation, including pay increases in dozens of lanes as well as increased fuel pay and larger fuel discounts to help defray rising fuel costs, to help our current drivers feel how much they are appreciated."
Roadrunner also offers $10,000 signing bonuses to solo owner-operators with their own equipment, an additional bonus for team owner-operators, and $5,000 referral bonuses for existing drivers who bring new drivers into the organization, each paid over six months.
"We're increasing our rates in more than 60 percent of our lanes by an average of 12 cents per mile," said Scott Ware, senior vice president of operations and linehaul for Roadrunner. "We continue to increase pay in our lanes across the board. We recognize the value our drivers deliver every single day, which is why we've implemented this second increase of 2022. We are committed to making Roadrunner the company of choice for our drivers as well as our customers, and these proactive compensation changes are just one more way our drivers are seeing our commitment to being a driver-first, service-centric organization."
Roadrunner's ongoing transformation also includes a brand update, with the company revealing a bold, new logo. The orange-and-black logo signifies Roadrunner's dedication to reinvention and pays homage to the swift bird that inspires its name.
Search thousands of trucking jobs to find the job you want.
Find Your Next Job Today