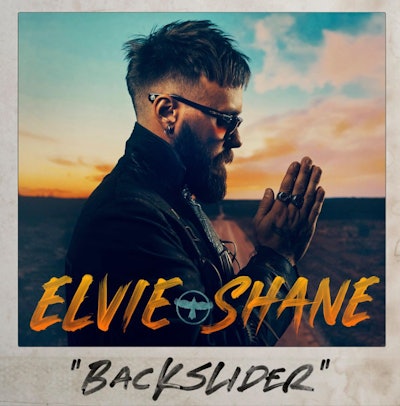 Folks attending the Mid-American Trucking Show next month will have an opportunity to enjoy a free concert by Academy of Country Music Male Artist of the Year nominee Elvie Shane.
The concert will be held Friday night, March 31, in Freedom Hall of the Kentucky Exposition Center in Louisville. Free tickets for the concert will be available at the DAT Freight & Analytics booth in the West Wing of the Expo Center.
MATS is being held March 30 to April 1.
A Kentucky native, Shane is the son of a truck driver. He appeared on the American Idol talent show in 2016, being eliminated after the Group Round during Hollywood Week.
Since then, Shane has enjoyed considerable success. His hit single "My Boy" went gold in late 2021 and then was certified platinum (1 million copies sold) last year.
He was recently nominated for the Best New Country Artist at the 2023 by the iHeart Radio Music Awards.
"My Boy" is featured on Shane's debut album, "Backslider."
Trucker and singer-songwriter Tony Justice is the opening act for the concert.