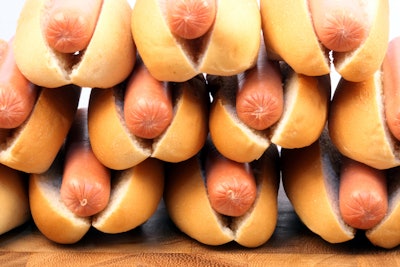 Truck stops and other food-related outlets are celebrating the humble hot dog Wednesday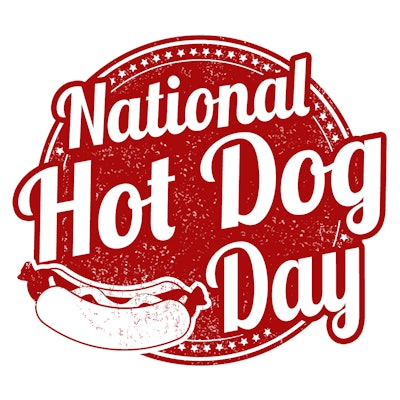 On Wednesday, National Hot Dog Day, Love's Travel Stops and Pilot are offering guests specials on the summer staple.
Love's is celebrating the day by partnering with Schwab Meat Co. to give customers a free hot dog or roller grill item at participating locations in 42 states.
Customers at Love's can access the barcode for their free hot dog or roller grill item on the Love's Connect app from 12:01 a.m. to 11:59 p.m. Wednesday, July 19. Love's roller grill items include Schwab's Finest Hot Dogs, Tornados, Roller Bites, and more.
Here's how to access mobile deals on the Love's Connect app:
Go to your app store and search for "Love's Connect" to download the app
Create an account by entering information, such as your name and email address
Open the app and click "Deals" on the bottom of the menu
Tap the deals you want
Scan the mobile bar code at checkout to take advantage of great savings
Pilot is offering guests the opportunity to buy one and get on free on National Hot Dog Day.
5 things you probably didn't know about hot dogs:
Los Angeles residents consume more hot dogs than any other city, about 30 million pounds
During peak hot dog season, from Memorial Day to Labor Day, Americans typically consume 7 billion hot dogs
According to data for the year 2022, 916.9 million pounds of hot dogs were sold at retail stores, or more than $3 billion in retail sales
Travelers at Chicago's O'Hare International Airport consume six times more hot dogs than Los Angeles International Airport and New. York's LaGuardia Airport combined
On the Fourth of July, Americans typ[ically enjoy150 million hot dogs, enough to stretch from Washington, D.C. to L.A. more than five times