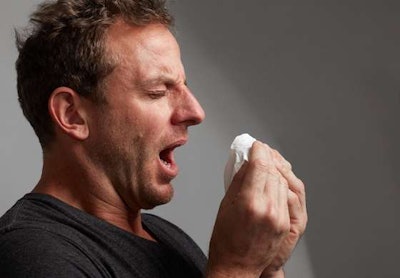 If you haven't gotten your flu vaccine yet, you're running out of days to meet the Centers for Disease Control and Prevention's recommended deadline.
The CDC says everyone six months and older should get an injectable flu vaccine before the end of October, if they can, though it's possible to get the vaccine afterward as well.
Free flu vaccine vouchers are available for truckers from the St. Christopher Truckers Relief Fund for use at participating clinics. The vouchers can be printed from the organization's website. For drivers without access to a printer, the vouchers can be shown electronically at Kroger and The Little Clinic. Drivers must present their Class A CDL along with their voucher in order to receive a free flu shot.
The CDC is only recommending injectable flu vaccines this year and is discouraging individuals from getting the nasal spray flu vaccine. The organization said flu vaccines have been updated to better match currently circulating viruses. While the flu can be found year-round, heightened activity is expected to begin in October or November and continue through as late as May.