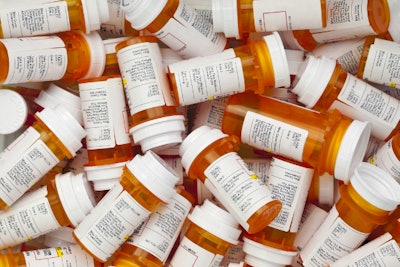 If you have old or unused bottles of prescription drugs rolling around in your truck cab National Prescription Drug Take Back Day, Saturday, Oct. 26, is your chance to safely and securely offload them.
The national event runs from 10 a.m. to 2 p.m. local times. You can locate a take back site near your home or along your route online here.
This is the second take back day this year. For the first time, the Drug Enforcement Agency (DEA) will also accept vaping devices and cartridges. However, the DEA cannot accept devices containing lithium ion batteries. If the batteries cannot be removed prior to drop-off then the DEA suggests consulting with stores that recycle lithium ion batteries.
During the April 2019 take back day, 937,443 pounds (468.72 tons) of unused prescription medication were collected.