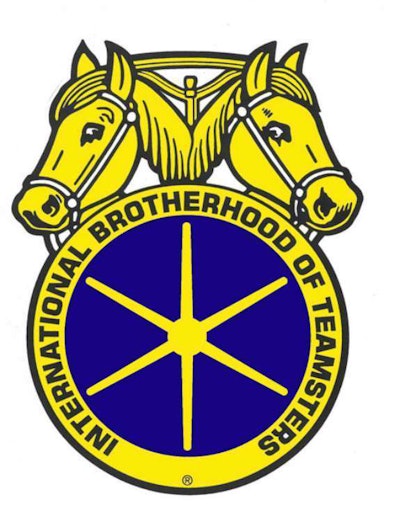 For the first time, FedEx drivers in the U.S. have voted to join the Teamsters union. In a 26-18 vote held Oct. 14, FedEx Freight drivers in Croydon, Pa., elected to join the union.
FedEx says it is considering an appeal and other options. The vote came a week after some FedEx drivers in Cinnaminson, N.J., voted against joining the Teamsters.
Last month, warehouse employees at FedEx Freight facilities in Canada voted to join the union. Prior, the only unionized FedEx employees in North America were pilots.
The Teamsters have petitioned the National Labor Relations Board to allow votes to unionize at other FedEx Freight locations, including its Harrisburg, Pa. and Indianapolis locations.
The Teamsters began its FedEx campaign in 2011.
It also has set its sights on unionizing Con-way's 500 locations. On Sept. 12, driver and dockworkers at Con-way's Laredo, Texas location became the first to join by a 55-49 vote. In California, the Teamsters also filed to organize votes at the logistic and transportation company's Los Angeles, Santa Fe Springs and San Fernando terminals.