Heads up, truckers, an outfit has been imitating the feds and trying to defraud you out of some of your hard-earned cash.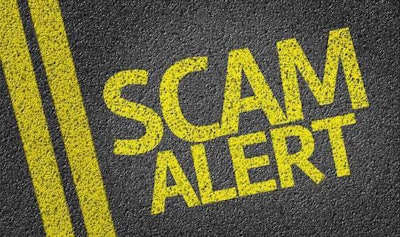 The Federal Trade Commission filed a suit earlier this month against a company calling itself DOT Authority. The company led commercial truck owners — generally small family businesses with only a few employees and a small number of trucks — to believe they were dealing with the real U.S. Department of Transportation or another government agency. Then DOT Authority convinced targeted companies into paying extra service fees for help filing their federal and state motor carrier registrations.
Owners that went along with the DOT Authority's ploy — instead of renewing their registration through the official Unified Carrier Registration website — got their registration renewed, but also wound up paying paid up to $550 more than the official government fee.
The FTC also said some companies got tricked into paying DOT Authority to recertify or deactivate their USDOT numbers. This is something that can be done for free through the Federal Motor Carrier Safety Administration.
Reportedly, the scheme, which began as early as 2012, took in more than $19 million.