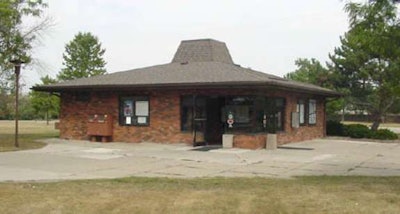 The Michigan Department of Transportation will temporarily close one of its rest areas — including the parking lots — Thursday, Feb. 16 at 2 p.m. to make repairs.
A statement from MDOT today said it will close the Westland Rest Area 912 on I-275 northbound at mile marker 23 to make repairs "due to vandalism and deteriorating building conditions."
This rest area has 29 truck/RV parking spaces and 56 for cars.
MDOT said it is expected the rest area will reopen some time in May.
See all rest areas and welcome centers in Michigan, including how much trucking is available.