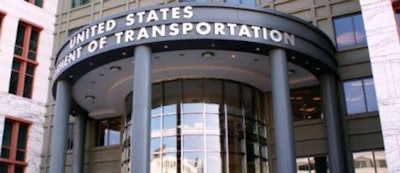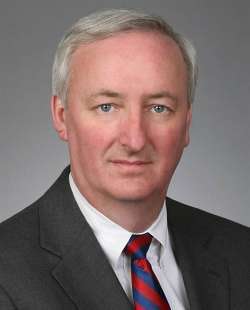 President Donald Trump Tuesday, March 7, nominated a former Department of Transportation chief counsel and partner in a major Chicago law firm to be the department's new deputy secretary.
Jeffrey Rosen, who served in the DOT from 2003 to 2006, will be responsible for the day-to-day operations under Secretary Elizabeth Chao.
His appointment must be approved by the Senate.
According to Rosen's biography on the website of the law firm of Kirkland and Ellis, where Rosen is a partner:
"As General Counsel (at DOT), he oversaw the activities of more than 400 lawyers in the Transportation Department and its operating administrations. Jeff also had responsibility for DOT's regulatory program, enforcement and litigation activities, legal issues relating to international activities involving transportation, legislative proposals, and he acted as counsel to Secretary Norman Mineta. "
Rosen left DOT and became general counsel and senior policy advisor for the White House Office of Management and Budget from 2006 to 2009. As such, he was the administration's lead lawyer for regulatory and fiscal issues and executive orders.
Rosen has been with Kirkland and Ellis, which has 1,900 lawyers in 12 offices around the world, for almost 30 years.
He is a 1982 graduate of Harvard Law School and received his B.A in economics from Northwestern University.