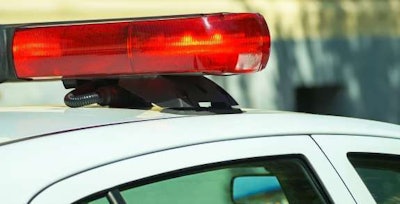 The Commercial Vehicle Safety Alliance will conduct a single intensive brake-safety enforcement day Sept. 7 this year, following years of a full-week Brake Safety Week program.
CVSA Executive Director Colin Mooney unveiled these and other significant dates at the CVSA Workshop event in Atlanta on Monday, April 24.
The long-running International Roadcheck enforcement blitz is on its way in just more than a month, June 6-8. Later in the year, the activities around Operation Safe Driver Oct. 15-21 will target unsafe driver behaviors, including those of automobile drivers navigating around commercial vehicles.