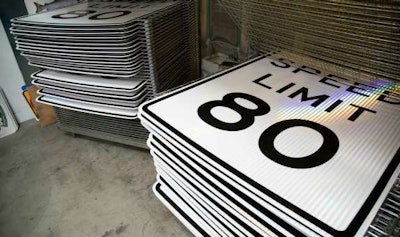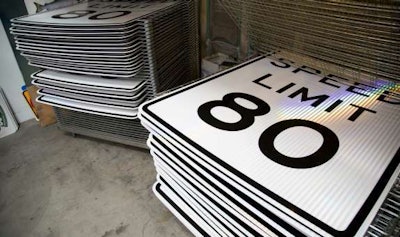 You can now put the hammer down a little further on part I-80 in Nevada.
The state just upped the speed limit from 75 mph to 80 mph on a 130-mile stretch of the interstate in the high desert, from 40 miles east of Reno to the town of Winnemucca. Highways in the eastern half of I-80 will not be affected by the change.
Nevada joins South Dakota, Wyoming, Montana, Idaho and Utah with 80 mph speed limits in parts of those states. A toll road between Austin and San Antonio, Texas has a speed limit of 85 mph.
The change was signed 18 months ago, but highway engineers spent the past year examining places safe enough to go that fast.