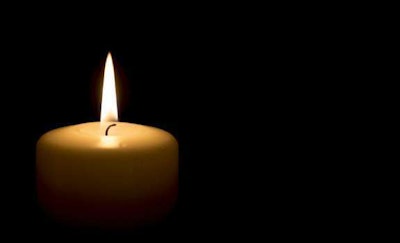 The founder of a nationwide transportation brokerage company that bore his name has died.
The La Canada Valley Sun reports that Allen Lund, whose Allen Lund Co. brokerage is based in Flintridge, California, died April 7 following brief illness. He was 77.
A funeral mass will be held at 5 p.m Saturday, April 14 at Cathedral of Our Lady of the Angels in Los Angeles.
"A true leader within the produce and transportation industries, Allen held multiple positions with important associations," according to a statement released by the company. "While he was passionate about the produce industry, his true passions were family and faith."
The son of an over-the-road trucker, Mr. Lund founded the company that today employs some 450 people providing third-party brokerage services. The company specializes in agricultural produce and flatbed freight.
Aside from his work in the transportation industry, Mr. Lund was well known for his support of public and parochial schools.