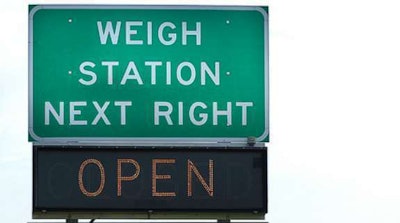 Illinois has added Drivewyze PreClear weigh station bypass to four sites:
two on U.S. Interstates 55/70 and I-64 in southwestern Illinois near St. Louis
two on I-74 and I-80 in northwestern Illinois near the Iowa-Illinois border.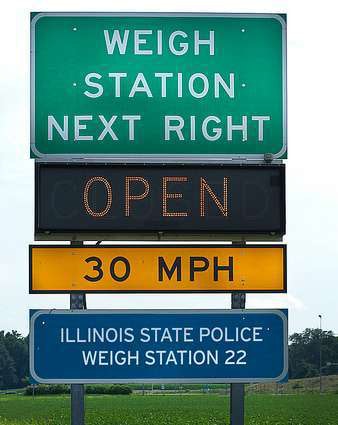 Drivewyze now offers service at 12 weigh stations operated by the Illinois Department of Transportation and the Illinois State Police. Across the United States and Canada, Drivewyze offers weigh station bypass at over 700 sites in 42 states and provinces.
Drivers with weigh station bypass on their Drivewyze-enabled electronic logging devices, tablet and smartphones began receiving bypasses at four new sites in early April:
East Moline WB on I-80;
Moline EB on I-74;
Maryville WB on I-55/70;
O'Fallon EB on I-64.
In 2015, Drivewyze activated service at eight locations – four sites in the Chicago area, two in the southern and eastern parts of the state and two in central Illinois, north of Springfield.
The Drivewyze PreClear weigh station bypass application comes pre-loaded on in-cab telematics devices and ELD software by Omnitracs, PeopleNet, Pegasus Transflo, Rand McNally and Zonar. Fleets can turn on a free analytics weigh station loss reporting tool to help them determine how much Drivewyze can potentially save them before activating the subscription-based weigh station bypass service. The application is also available for Android and iOS-based tablets or smartphones.