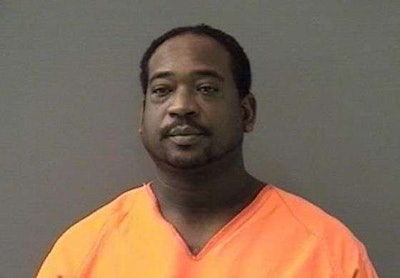 A jury found a former driver trainee guilty Thursday, May 17, in a murder trial during which he was accused of stabbing his instructor to death at a rest stop in Salado, Texas, on Aug. 27, 2015.
Stanley Polk, a Werner trainee at the time, was accused of stabbing his instructor Ronald Ruiz in the chest and stomach repeatedly during an argument in the truck. Ruiz later died at the hospital from his injuries. Polk fled the scene but was arrested the following morning after police located him walking down an I-35 service road, reports KWTX.
The jury passed down a unanimous guilty verdict, according to the Temple Daily Telegram.
Polk could be sentenced to 5-99 years in prison, or he could face life in prison.