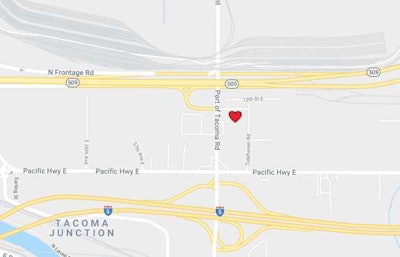 The Love's location situated between Interstate 5 and State Highway 509 in Tacoma, Washington will soon be closed for major renovations.
Love's says the store is scheduled to close on Sept. 4 but adds that this date is subject to change. They did not say how long it would be closed.
"We look forward to refreshing the Tacoma location to better serve our customers," the company said in a statement.
During the closure, Love's said it will reroute customers to the next nearest Love's Travel Stop, which is off I-5 in Napavine, Washington.