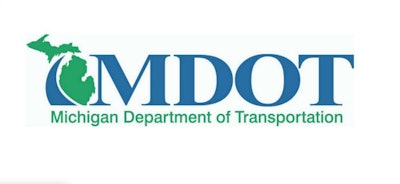 As of 2 p.m. Thursday, the rest area of Interstate 275 in Wayne County, Michigan will close and be demolished.
The Michigan Department of Transportation says it's too expensive to rebuild and maintain the rest area.
The Westland Rest Area, which was built in 1977, has exceeded its useful service life and would require significant investment to remain open, according to MDOT. The estimated cost to replace the building is $1.1 million to $1.5 million, plus the continued costs for maintenance, safety, and security. These costs combined amount to two to three times the typical operating costs of other rest areas, the DOT said.
Crews will demolish the building, remove most of the parking lot and walkways, and replace most of the area with grass. The truck parking area and scales will remain for law enforcement use. Ramp access will be barricaded and locked, according to the DOT.
Nearby rest areas include the Belleville Rest Area on westbound I-94 (west of I-275), and the Carleton Rest Area on southbound I-275. Other truck parking is available on I-75 at Exit 32B and on I-94 at Exit 200.