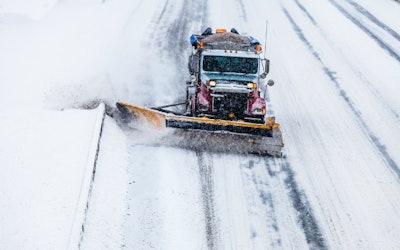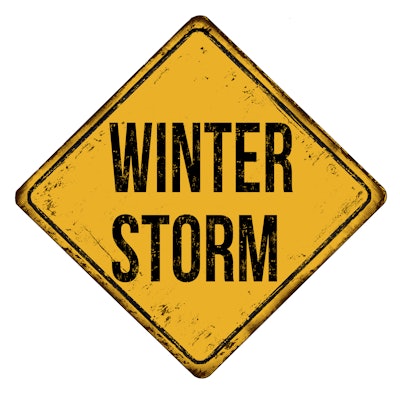 New Jersey is the latest state to restrict travel by tractor-trailers and other commercial vehicles because of this weekend's severe winter storm.
New York, Pennsylvania, and Indiana have already announced similar bans because of the winter storm that is forecast to deliver heavy snow, high winds, and frigid temperatures to the Northeast this weekend. The storm prompted the Federal Motor Carrier Safety Administration to issue a regional emergency declaration and suspend some regulations.
A statement from New Jersey State Police Colonel Patrick J. Callahan Friday night announced said effective Saturday, Jan. 19, at noon, there will be a commercial vehicle travel restriction for the following roadways:
• I-195 (entire length)
• I-78 (entire length)
• I-80 (entire length)
• I-280 (entire length)
• I-287 (entire length)
• I-295 (including and between exits 60-76)
The commercial vehicle travel restriction does NOT apply to the following roadways:
• New Jersey Turnpike
• Garden State Parkway
Restrictions apply to:
• All tractor-trailers
• Empty straight CDL-weighted trucks
• Passenger vehicles pulling trailers
Trucks already in New Jersey are encouraged to use truck stops or rest areas during the restriction. In order for road crews to effectively plow, drivers should not park on shoulders, according to the police statement.
Residents and motorists should avoid driving unless you are an essential employee needed for emergency response, said Callahan.