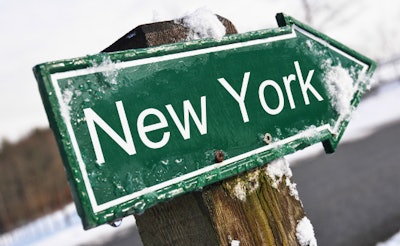 New York and New Jersey have joined Pennsylvania in restricting some trucks because of the latest winter storm.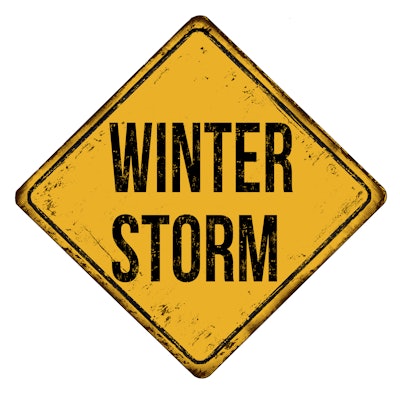 The New York State Thruway has announced a longer combination vehicle (Thruway tandems, 48-foot doubles) ban beginning at 12 p.m. on Tuesday, Feb.12. The ban is anticipated to last until 10 p.m.
The ban will be in place between exit 39 and exit 17 on the NYS Thruway, according to the Trucking Association of New York.
New Jersey has announced a state of emergency and commercial vehicle restrictions beginning at midnight, Tuesday, Feb. 12.
The commercial vehicle restriction applies to the entire length of all Interstate Highways in New Jersey including:
I-76
I-78
I-80
I-195
I-280
I-287
I-295
I-676
The restriction does not apply to:
New Jersey Turnpike
Garden State Parkway
Atlantic City Expressway
The commercial vehicle travel restriction in New Jersey applies to the following vehicles:
all tractor-trailers
empty straight CDL-weighted trucks
passenger vehicles pulling trailers
recreational vehicles
motorcycles