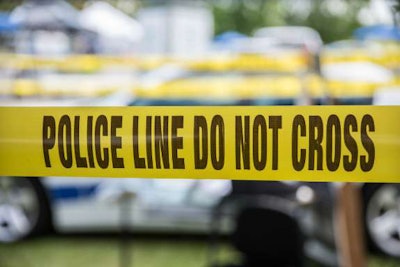 A trucker was killed when a truck backed into him in a drop lot at the Procter & Gamble paper products plant Wednesday, Feb. 27 in Cape Girardeau County, Missouri, reports The Southeast Missourian.
The deceased driver has been identified as 50-year-old Israel Herrera, from New Mexico. The other driver's identity has not been released.
A death investigation by the Cape Girardeau County Sherrif's Office determined Herrera's death was an accident, the department said in an announcement. The investigation has been turned over to the Missouri State Highway Patrol Major Crash Investigation Unit.