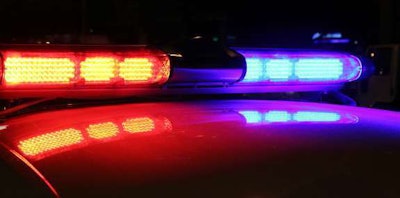 A tractor-trailer loaded with 16 missiles for the U.S. military crashed at a rest stop on Interstate 90 in Idaho Friday, March 8. night.
Idaho State Police say the 56-year-old driver was in a rest stop when he mistakenly drove into the hazardous materials containment area instead of the interstate on-ramp. He ended up driving over a snowbank. He was uninjured, according to police.
I-90 was closed for four miles in each direction for several hours.