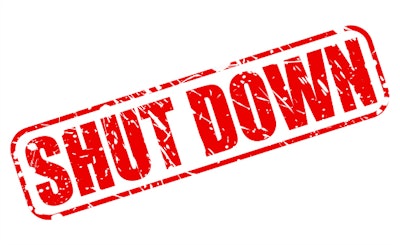 A South Dakota truck driver has been ordered to not operate any commercial motor vehicle in interstate commerce following several drug-related violations.
The Federal Motor Carrier Safety Administration late last month declared Clayton Virgil Hall to be an imminent hazard to public safety. Hall was served the federal order on March 27.
The FMCSA's statement on the shutdown order says: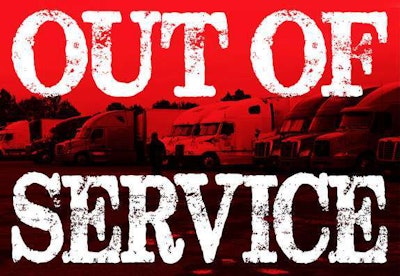 In January 2017, during a random USDOT controlled substance test, Hall tested positive for amphetamines, a Schedule II controlled substance for which he did not have a valid prescription. Federal safety regulations prohibit a CMV driver from being on-duty and possessing or being under the influence of drugs or alcohol.
To regain his CDL driving privileges following the positive test result, Hall was required to complete a return-to-duty program involving multiple follow-up controlled substances tests performed under the direction of a substance abuse professional. On multiple occasions, Hall again tested positive for amphetamines, a controlled substance for which he did not have a valid prescription.
In May 2018, Hall said he was no longer operating a CMV. In July 2018, however, Hall was stopped in his tractor-trailer by police in Nebraska and subsequently charged with one count of criminal attempt to possess cocaine and one count of criminal attempt to possess methamphetamine. Hall later pleaded no contest and was found guilty of both charges.
Despite failing multiple controlled substance follow-up tests and never fulfilling the return-to-duty substance abuse program as required by federal regulation, Hall has continued to drive his tractor-trailer in interstate commerce as recently as March 2019.
FMCSA's out-of-service order to Hall said "Your blatant and egregious violations of [federal safety regulations] and drug and alcohol regulations and ongoing and repeated disregard for the safety of the motoring public demonstrated by these actions substantially increases the likelihood of serious injury or death to you and the motoring public."
Hall also may be subject to a civil penalty enforcement proceeding brought by FMCSA for his violation of safety regulations.