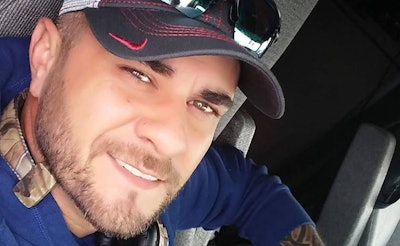 Hirschbach Motor Lines is giving one of its new drivers a shoutout after he administered CPR to a man in need.
According to a Facebook post from Hirschbach, driver Richard Shearer has only been with the fleet for about a month. He's an Army veteran who served two tours overseas.
On March 31, Shearer was waiting to be loaded in Mebane, North Carolina when he heard a woman screaming. He jumped out of his truck and ran toward the screams, where he found a couple who teamed for KLLM Transport. The man was unresponsive on the ground, according to Hirschbach.
Shearer began administering CPR and emergency care until paramedics arrived.