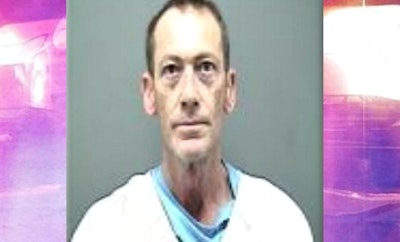 A truck driver's 911 call to report hearing a voice from inside the walls of his cab led to his arrest in Wisconsin May 24.
Several news sources report Shayne Dewitt, 55 years old from Neenah, Wisconsin, called emergency services from an exit ramp on northbound Interstate 94. When Racine County Sheriff Deputies arrived, Dewitt told them the voice was that of his friend identified only as Jay.
Deputies searched the truck and found no one, but did locate an open container of beer, a syringe, unopened beer, a baggie with a green leafy substance, a substance they said was cocaine, and drug paraphernalia. They also located a roach with green leafy material in Dewitt's front pocket.
Dewitt was arrested on suspicion of fourth-offense impaired driving. He may also face other charges. He is due in court June 4.