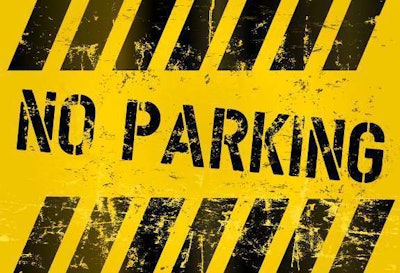 What trucking industry issues are making you lose sleep?
The American Transportation Research Institute wants to know. It launched its 15th annual survey recently asking people in the trucking industry to rank the top issues of concern for the industry along with appropriate strategies for addressing each issue.
Click here to complete the survey.
Issues on this year's survey include:
Automated Truck Technology

Compliance, Safety, Accountability

Detention/Delay at Customer Facilities

Diesel Technician Shortage

Driver Compensation

Driver Distraction

Driver Health and Wellness

Driver Retention

Driver Shortage

Driver Training Standards

Economy

ELD Mandate

Emissions

Federal Preemption of State Regulations of Interstate Trucking

Fuel Prices/Fuel Quality

Hours-of-Service

Independent Contractor Status

Insurance Availability/Cost

Marijuana Legalization

Speed Limiters

Tolls and Creative Financing

Tort Reform

Trade and Tariffs

Transportation Infrastructure/Congestion/Funding

Truck Electrification

Truck Parking

Truck Size and Weight

Truck Security/Cargo Theft
The results of the 2019 survey will be released at the ATA Management Conference and Exhibition, to be held Oct. 5-9 in San Diego.
The survey remains open through Sept. 20.