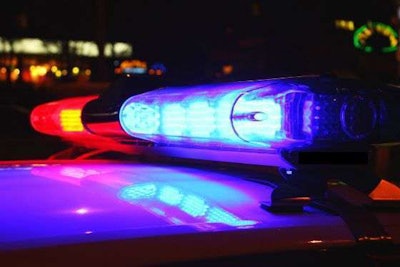 A trucker led cops on yet another chase, the third in the past week.
Unlike the previous two, this one early Friday, Aug. 2, in eastern Alabama, reached high speeds and ended with the truck crashing.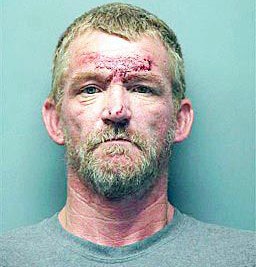 The chase began when police tried to make a traffic stop of a 2001 Mack with no trailer. But, it seemed the driver, 49-year-old Phillip Dale Rice of Roanoke, Alabama had other ideas and took off.
Police wound up pursuing Rice over several highways in four counties. It ended when Rice's truck hit spike strips police laid down and the truck eventually lost its front tires, continuing just on the rims, according to media reports. Rice eventually lost control of the truck and crashed into the median near Hurtsboro.
Rice is said to have resisted arrest and police used a taser to subdue him. He now faces charges of attempting to elude and reckless endangerment from both Roanoke and Chambers counties Other jurisdictions are expected to add their own charges.
In all the chase covered 75 miles.
Earlier in the week truckers in West Virginia and Iowa led authorities on chases along interstate highways. Both were arrested, including one who had to be subdued by police using a stun gun.