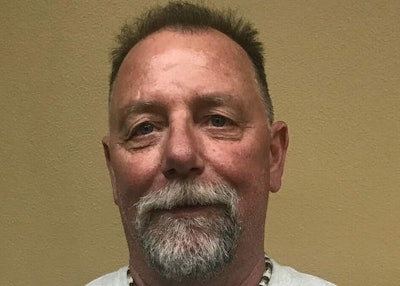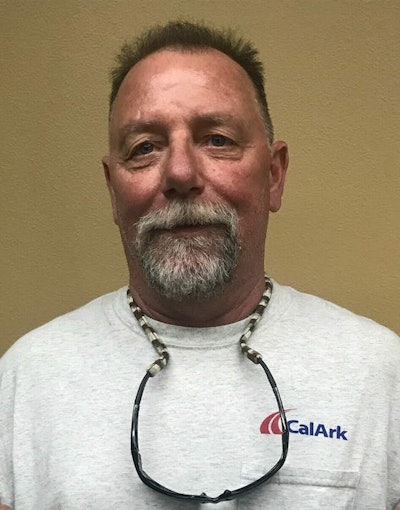 CalArk International, Inc. driver Kevin Phillips, of Sheridan, Arkansas, is the Truckload Carriers Association's latest Highway Angel after he aided a woman involved in a vehicle rollover.
Phillips, who has been trucking for 30 years, said he'd never experienced anything like what happened May 22. He was driving on 79 South en route to El Dorado, Arkansas, and the area was under a flash flood warning.
A car driving too fast for conditions came around him and began hydroplaning and fishtailing. Phillips made a quick emergency maneuver into the adjacent lane to avoid impact. The car left the road and slid into a grassy area, hit a culvert, rolled four times, and narrowly missed a telephone pole.
Phillips called 911 for the driver, a young nurse in her 20s who was visibly shaken and had sustained a bad cut to her head. Phillips stayed with her until first responders arrived.
"That scared me to death," Phillips said about witnessing the accident. "If things had been off by just a couple seconds it would have been a tragedy."
TCA presented Phillips with a Highway Angel certificate, patch, lapel pin, and truck decals.