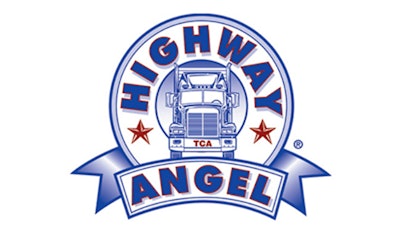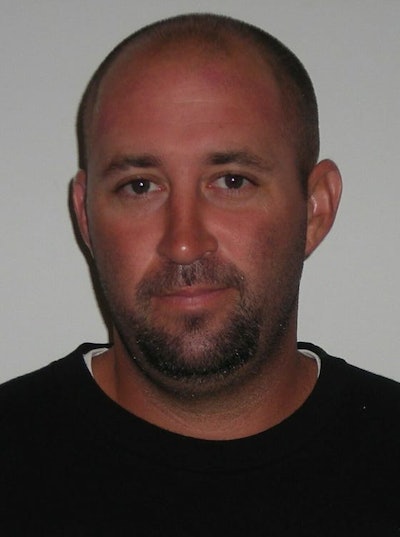 Melton Truck Lines driver Justin Rockcastle, of Wittmann, Arizona, was driving through rain and hail May 23 along Interstate 70 near Thompson Springs, Utah, when he saw a white SUV coming up on his left side. The SUV began hydroplaning and hit Rockcastle's drive tires, then bounced up and did a 180-degree turn before being thrown back into the center ditch median, where it rolled multiple times.
Rockcastle safely pulled his truck over and ran to the scene with his first-aid kit. Temperatures that day hovered around freezing and Rockcastle saw the vehicle occupants were dressed in shorts and t-shirts, and the doors of the SUV had been ripped off during impact. Rockcastle gave one of the passengers his coat, and another passenger used Rockcastle's first-aid kit to treat a head wound that the SUV driver had received.
The SUV's occupants were all minors on their way to California from Texas for a mission trip. Rockcastle noticed all of the SUV's tires were bald.
"They should never have been on the road," he said. "Safety is a major thing with me. There weren't any adults along and those kids didn't have enough experience. Prayers were definitely answered that day."
Rockcastle is being recognized as a Highway Angel by the Truckload Carriers Association. TCA presented him with a certificate, patch, lapel pin, and truck decals.