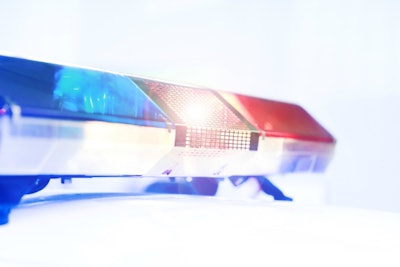 Trucker John Kamau, of Lowell, Massachusetts, was charged Sept. 24 and arrested the next day for allegedly making a false statement on a DOT Medical Examination Report Form.
OIG says Kamau allegedly filled out the form in May 2016, responding "yes" to a question that would have prevented him from obtaining a CDL unless he had an exemption. Based on that response, the medical examiner determined he was not qualified to operate a commercial vehicle.
Then in September 2016, Kamau allegedly filled out a second DOT medical form, submitted it to a different examiner and responded "no" to the question that originally disqualified him. The second examiner determined Kamau was qualified to drive a commercial vehicle.