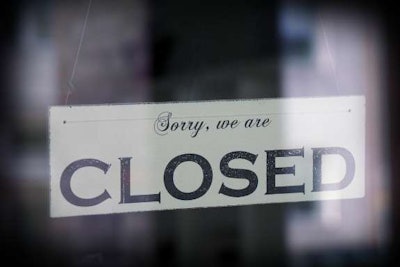 The loss of a major account has led to the closing of a New York state trucking company.
New York Express and Logistics announced it will close down March 31 and layoff some 107 employees due to the loss of an account with DHL, the parcel delivery company that is a division of the German corporation Deutsche Post DHL.
New York Express and Logistics is a subsidiary of North East Freightways Inc., of Londonderry, New Hampshire. The company provides freight transportation and cargo hauling services. It has facilities in Depew near Buffalo, Rochester, Dewitte near Syracuse and Latham near Albany.
The company filed a WARN notice with the New York State Department of Labor Dec. 30.
The announced closing of New York Express and Logistics is one of the first in the trucking industry in 2020. Last year saw numerous closings including Diboll, Texas-based Fleetwood Transportation Services, Inc., which closed at 11:59 p.m. Dec. 31, putting some 250 drivers out of work.