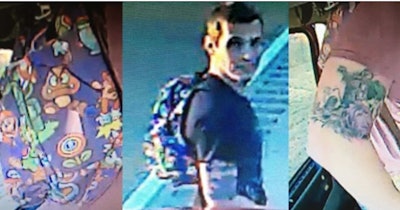 Police have a man in custody they sought in connection with the shooting of a truck driver found alongside an interstate in southwestern Tennessee Wednesday, Jan. 8. The Shelby County Sheriff's Office announced the man turned himself in today.
The trucker, Dajuantae Stuart, 30, of Hermitage, Tennessee, was found shot to death in the cab of a tractor-trailer on the shoulder of Interstate 269 near Macon Road near Fisherville, Tennessee. Fisherville is about 30 miles east of Memphis.
Based on video from the truck's in-cab camera, police are calling the shooting a homicide. They did not identify the man who turned himself in or say if any charges had been filed.