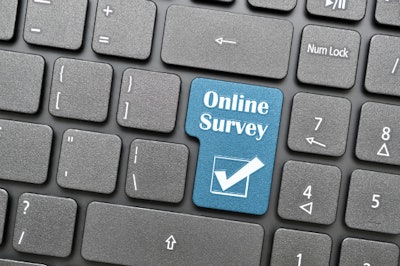 A new study being conducted by the American Transportation Research Institute is aimed at understanding the impacts the COVID-19 coronavirus pandemic is having on trucking operations.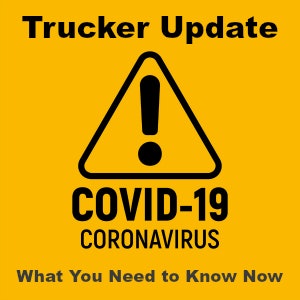 The research, being conducted jointly with the Owner-Operator Independent Drivers Association Foundation, focuses heavily on a survey that asks for input from truck drivers and fleets who are encountering COVID-19 impacts, such as limited shipper access, changing distribution patterns and traffic-related issues.
Anyone involved in trucking operations is encouraged to respond here.
"This survey will help us confirm what we know anecdotally," says Tom Weakley, director of the OOIDA Foundation, "that the trucking industry is leading the charge in responding to food and medicine shortages among other critical supplies. We need everyone's input on this effort."