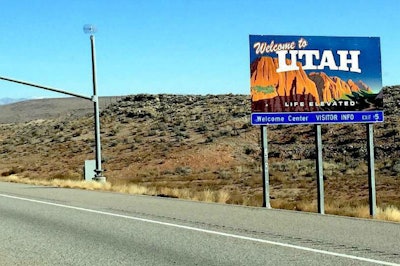 UPDATE: We checked back with the Utah Department of Transportation and they said, "Commercial motor carrier drivers are exempted from the travel declaration as of this afternoon."
—
Governor Gary Herbert, in conjunction with the state's Department of Transportation, issued an order Thursday, April 9, that requires anyone entering Utah by a major roadway – including truckers – to complete a travel declaration form.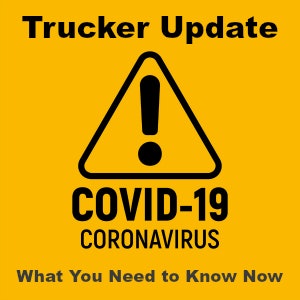 The order goes into effect at 8 a.m. today and remains in effect until 11:59 p.m. May 1, 2020.
Nine state entry points are geo-fenced and will deliver the travel entry form to a driver's smartphone, similar to how Amber Alerts are distributed. The survey asks for a 14 day travel history and drivers have three hours to complete the form upon entering Utah.
Among other things, the form asks if the individual has been tested for coronavirus, the results of the test and if they are currently experiencing symptoms.