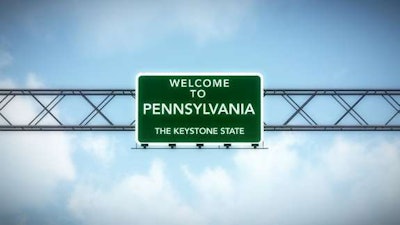 The Pennsylvania Department of Transportation Monday, May 11, reopened indoor facilities at three more rest areas on interstate highways.
The latest rest areas to reopen facilities include:
Interstate 70 westbound in Fulton County, 1 mile west of the Maryland state line.
Interstate 80 eastbound in Columbia County, 3.5 miles east of Exit 242.
Interstate 80 westbound in Columbia County, 10 miles west of Exit 256.
PennDOT has reopened indoor restroom facilities at other rest stops on its interstates as well. Most had been closed in March because of the COVID-19 coronavirus.