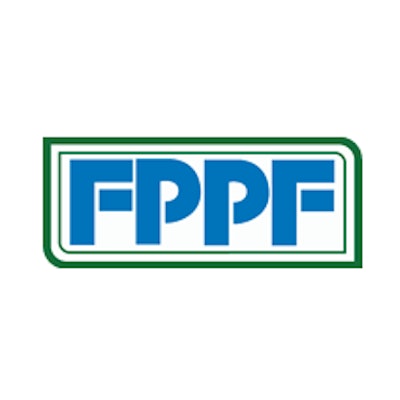 As part of its 45th anniversary, a major maker of fuel additives is making some changes.
Buffalo, New York-based FPPF Chemical Company announced it is rolling out new packaging, new pricing, new programs and new promotions.
The company will focus on what it calls its Big 5 products:
Fuel Power, year 'round additive
Total Power, year 'round additive with lubricity, injector detergent, water eliminator, cetane booster, stabilizer and anti-gel
Meltdown SOS, emergency road treatment for gelled fuel
ABC, air brake conditioner
Liquid Muscle, for engine and tank maintenance
FPPF will also focus on its other specialty items like Killem (an EPA approved biocide) SBG (Sludge Be Gone) Agri Fuel, or Marine Diesel Formula.