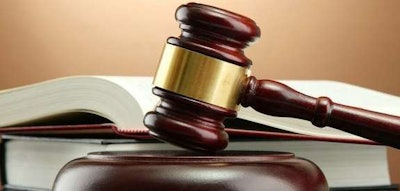 A south Florida moving company has been fined more than $1.2 million for deceptive practices, according the Department of Transportation Office of Inspector General.
OIG reports Maxx J. Socher and his company, Moving Services Accounting and Storage Inc., which previously operated as Full Service Van Lines, was ordered by a court to pay $1,296,566 in restitution, legal fees and penalties.
The judgement was made in response to civil complaints filed by the Florida Attorney General's office against seven individuals and their respective companies – a total of 19 household goods companies – for deceptive moving practices.
The complaints alleged that the companies deliberately loaded people's belongings onto a truck, raised prices and forced customers to pay before releasing the items. The moving companies allegedly used false or deceptive advertising to lure customers into purchasing moving services.
The complaints also claimed that instead of the advertised "highly trained professional or expert movers," untrained laborers were often used, resulting in damage to, destroying or stealing customers' property, OIG says.